One of my favorite sayings is "Keep a Beady Eye On…." Over the years I have also given you the BullsEye on the Markets, ETFs and Stocks as I now chalk up going into my fourth year on this Blog.  Those of you who are our strongest supporters know there is always a tid-bit of information in each blog note relating to which way the wind is blowing, if you would only take the time to look for it.  This is a "Teaching Blog" and gives something back  to those who are eager to learn.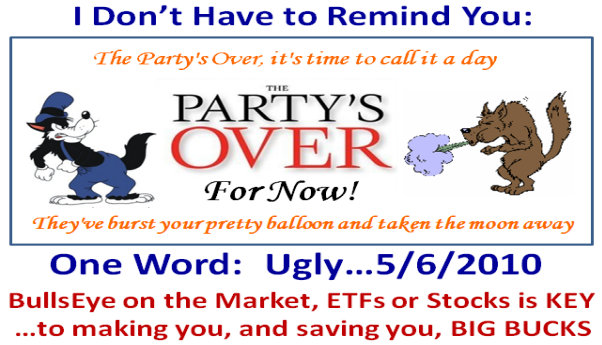 Over the course of the last six weeks here is a synopsis of those clues to stiffen up your backbones that Impulse Indicators in the HGSI Software give you eyes in the back of your head…if only you will take the time to look and use them. 
March 30th Blog:  "The single most effective slide that shows the power of the product's strength is its proprietary Indicators as shown in this next slide.  Now that we have a year's worth of this booming rally, a picture is worth a thousand words to show that power":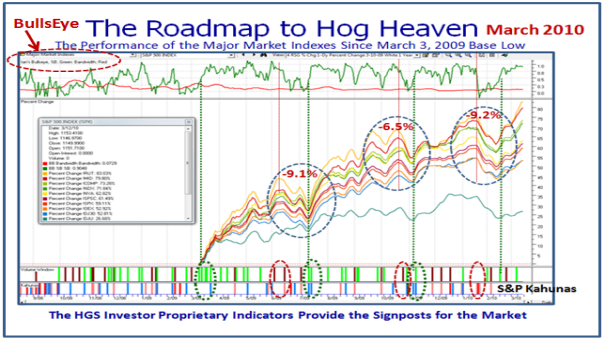 Fast Forward to 14th April Blog: Recall the Targets I gave you at the seminar and have since posted twice on the blog…it suggests we are very close to the top for now.  I have updated the final Highs on the chart for your convenience: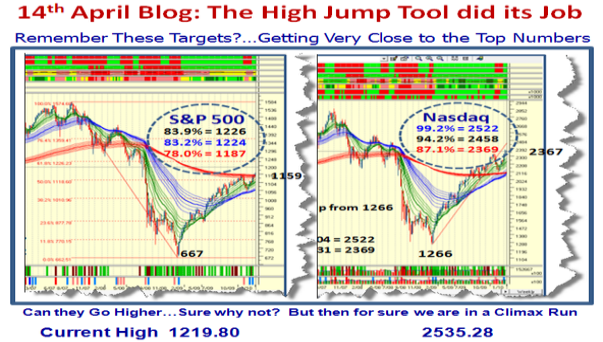 18th April Blog:  My sincere thanks to Messrs. Bill Roberts and Tom Ellis for this spreadsheet, which gives us "Eyes" in the Back of our Heads":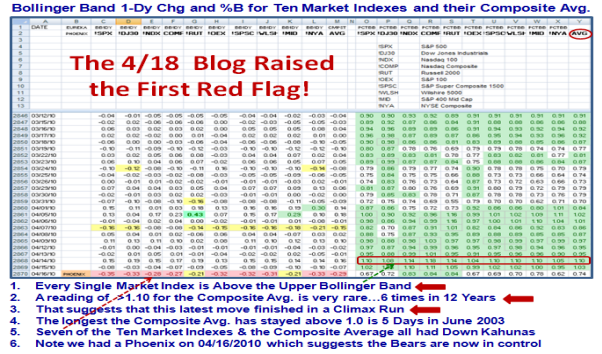 May 1 Blog:  Gave you two views that said "Bloom, Boom, Bust to Come?"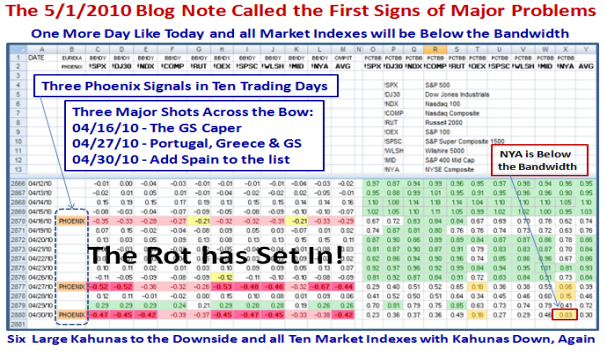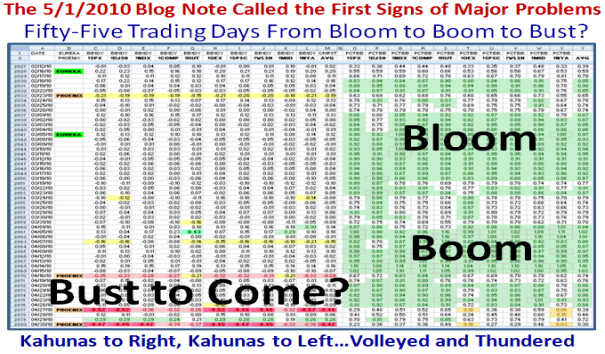 The bust came two trading days later on 5/4/2010 as I explained to the HGSI San Antonio Group last Thursday in a Webinar that Ron and I did for them, where I used the following slides  at that time: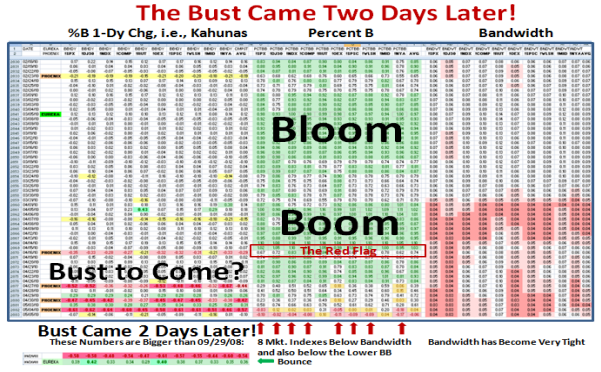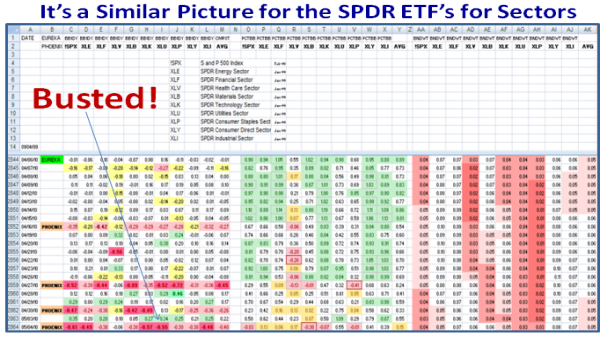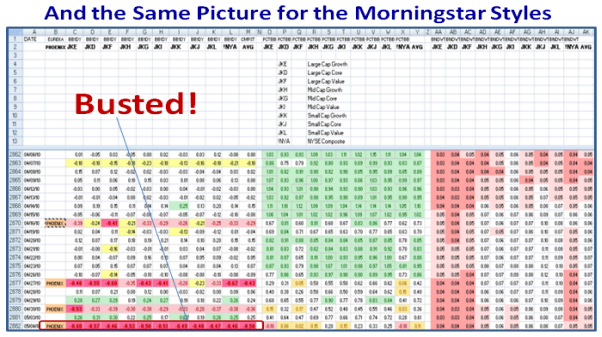 So I am sure by now, some of you are saying "That's all very well, but Where's the Beef?"  It's the Impulse Indicators that give the Trigger Signals to be found in the HGSI Software.  Here's a teaser for you: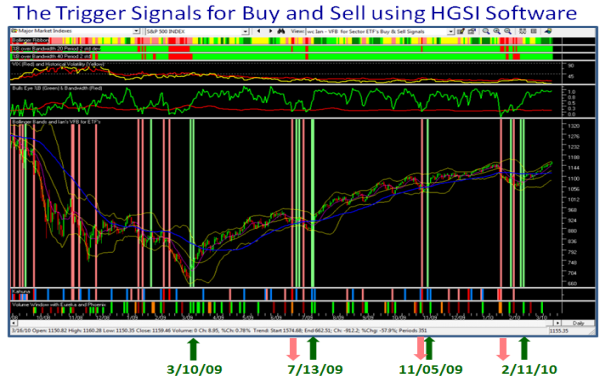 But more importantly, the message is that they all fired on the same Golden Dates of 3/10/09, 7/13/09, 11/05/09 and 2/11/10.  That should stiffen your backbone.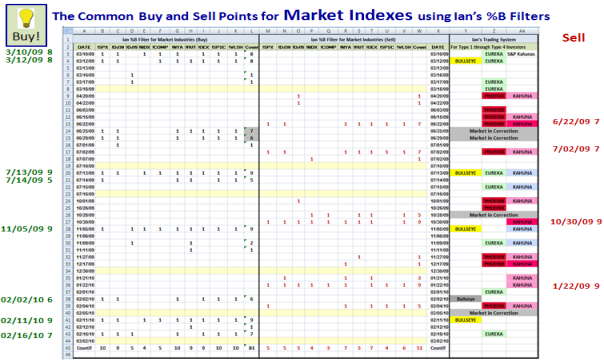 If that is not enough, you ETF Fans had the same signals: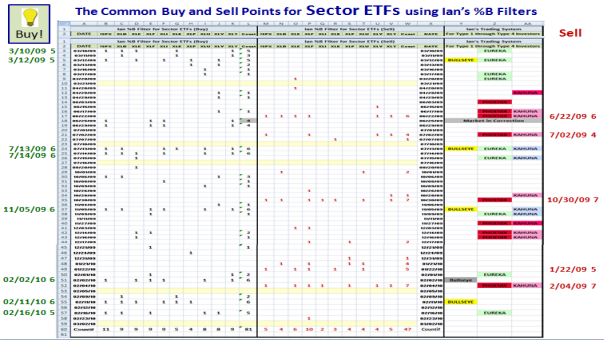 And if that is not enough, anything beyond 5 days makes this technique a better winner!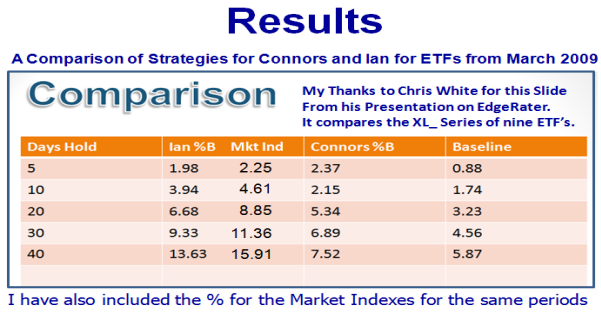 Late Breaking News…I don't have to tell you: bottom line we are in a mess: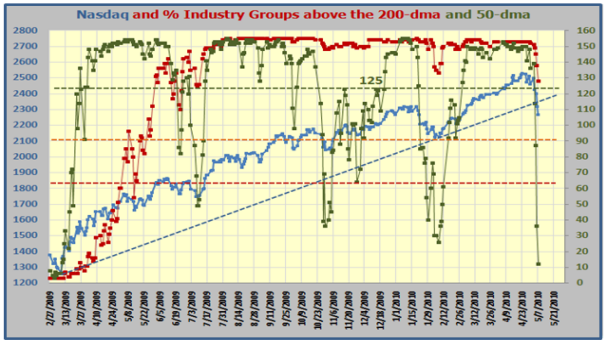 Hurry, hurry, hurry to Dallas where my good friends Ron Brown and Dave Steckler will be speaking at the MTA Associations Seminar next weekend and hopefully can point them to this Blog on the subject, while I enjoy some R&R with my Family.   Furthermore, sign up now for the HGS Investor October 23 to 25 Seminar or send me a note to ian@highgrowthstock.com to put you on the list of possible attendees.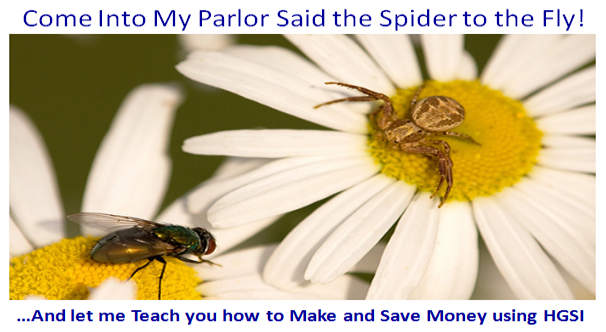 Best Regards, Ian.