After today's action in the stock market, the Three Road Scenario in the short term is simple:
High Road:      Bounce Play Tomorrow
Middle Road:   Pause to Refresh
Low Road:       Full Blown Correction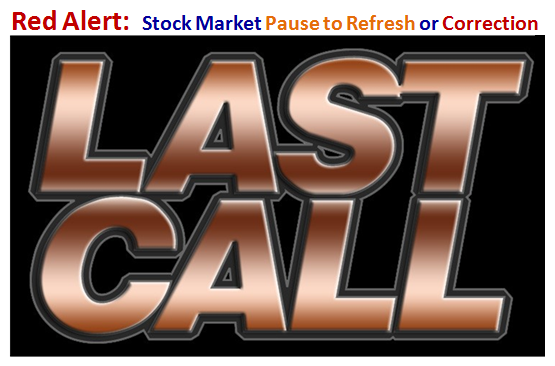 This next chart needs no explanation and is the evidence that we are at the critical point.  In my last blog note I said the critical level is 30:70 and we are currently at 34:66…close enough for Gov't Work: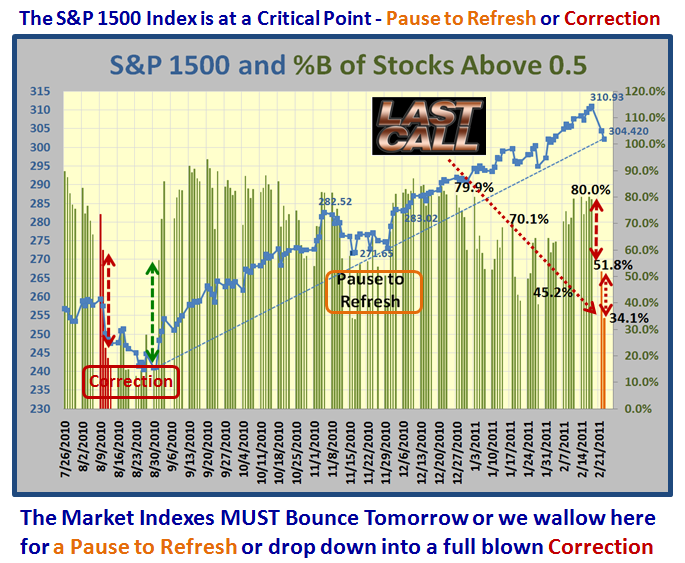 Ron and I look forward to seeing you at the Webinar tomorrow evening.
All the Best, Ian.