I note my faithful followers are wondering where I have been with the increasing hits on the blog.  I have been busy writing the HGS Investor Newsletter which Ron and I publish every 15th. of the month.  Here is the synopsis of what our contributors will get tomorrow of a 20 page document:
Overview:
The Stock Market is waddling along upwards since the last newsletter.  It goes without saying that the skittishness is the concern of the Global Debt Crisis compounded now by the latest news of Credit Rating downgrades of some nine European Countries, with France being one of them. There is no full blown commitment by the Establishment, but one cannot ignore the fact that the Market Indexes have eked their way into new high ground territory relative to the shambles we ended up with for a Santa Claus Rally.  I will define the High & Low Road Scenarios for a Golden Cross or a fall back into the doldrums one more time.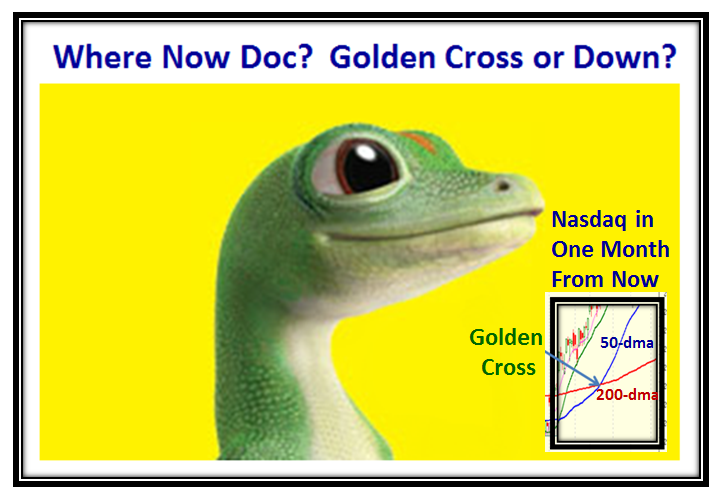 My report this month shows how the list of 36 Box 7 stocks I gave you hot off the press last month have done since then with an average gain of 8.55% (Blog Readers can see the list which I posted on the December 22 note); a review of watching Heat Maps for %B and Bandwidth; and my latest find which will give us the earliest possible warning of the next downdraught %B x BW with the VIX…the Volatility Index, which I feel is a new Gem!
This month, Ron continues his theme from the previous month of Buying Wolfpacks with strong internals showing you how to use screens that are supplied to you in the Woodward and Brown Reference files that are also explained in the video which goes with this Newsletter.
We look forward to seeing our faithful supporters in three months at the HGS Investor Seminar.  I will put out the usual details for the Hotel later this month on the Yahoo BB.
Good Luck and good hunting.  Ian.