I have been very busy this past week, but felt I must raise a Flag after all the Blog Notes that got us to this point. We are at a critical juncture and this is probably the start of a Climax Run: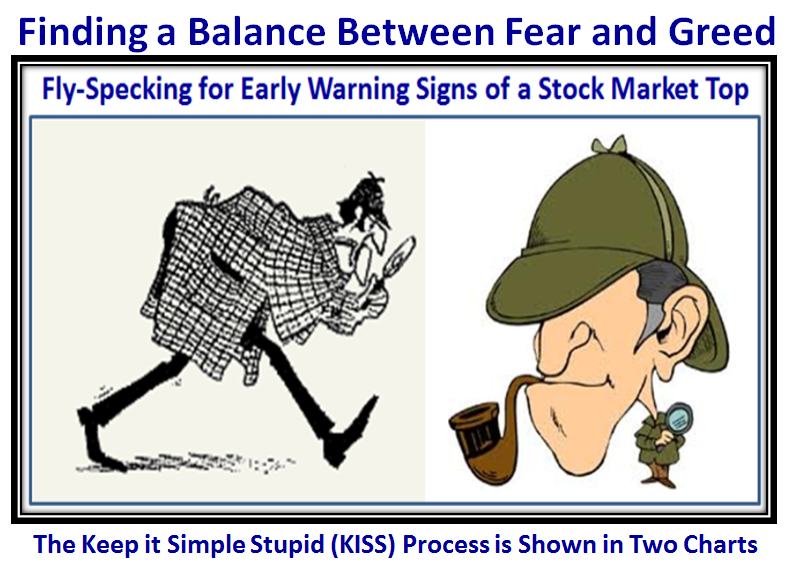 You folks know the go to charts at a time like this.  So, let's not waste any time and you judge for yourself: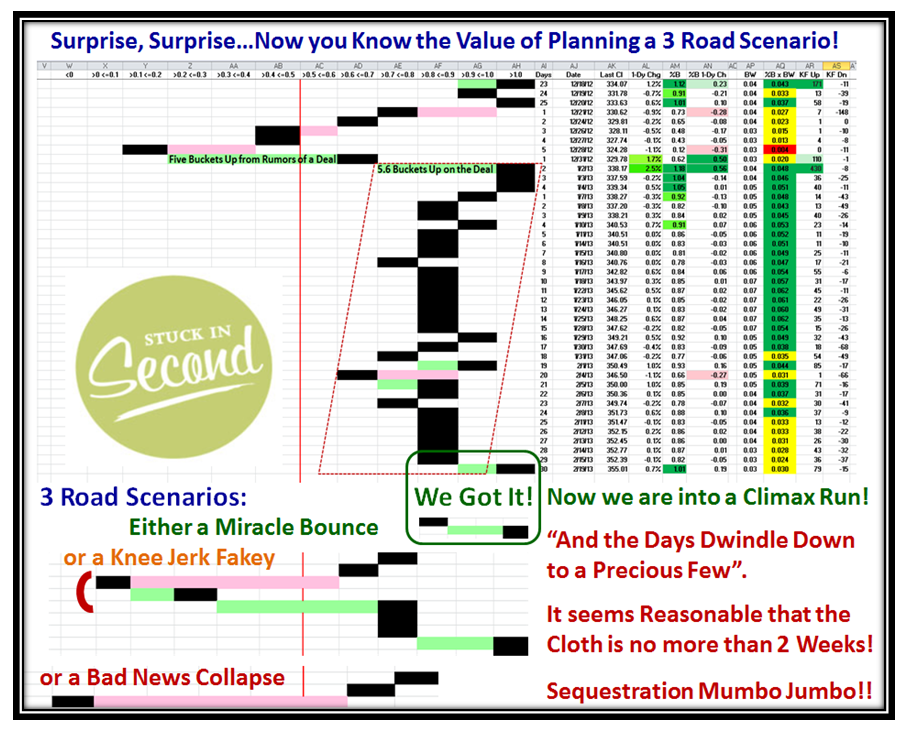 Notice that when %B hits the top bucket, i.e., >1.0, it doesn't stay up there for more than a few days.  The next chart shows we have had a long run above 0.5 for nearly a month, and that the Index is now Overbought: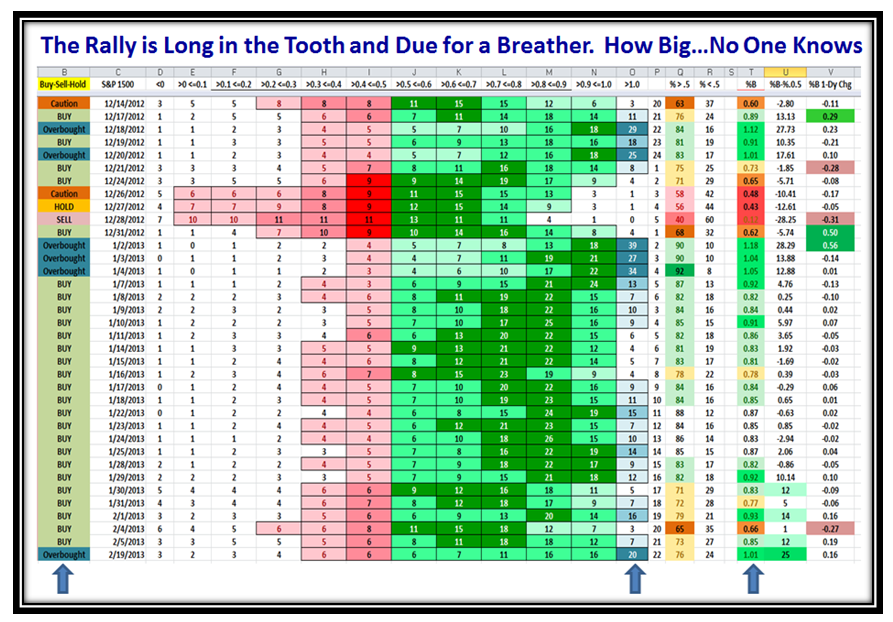 Do Not anticipate the potential correction, but time is running out after today's strong move up.
Best Regards,
Ian