After the major surprise on Friday when we had an enormous 3% Day on most Market Indexes, we had a Turn-Up for the Books the likes of which is seldom seen: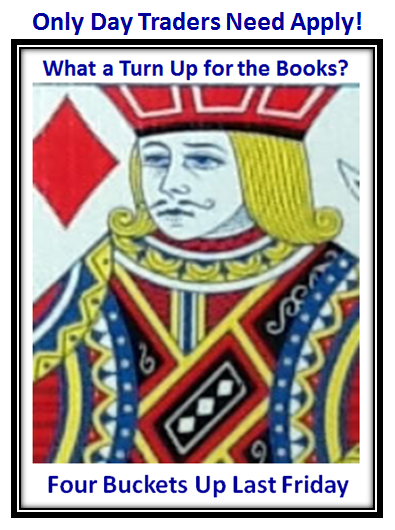 Here is what happened to the Market Indexes and the Strong Bounce Play resulted.  Death Cross is on the Back Burner: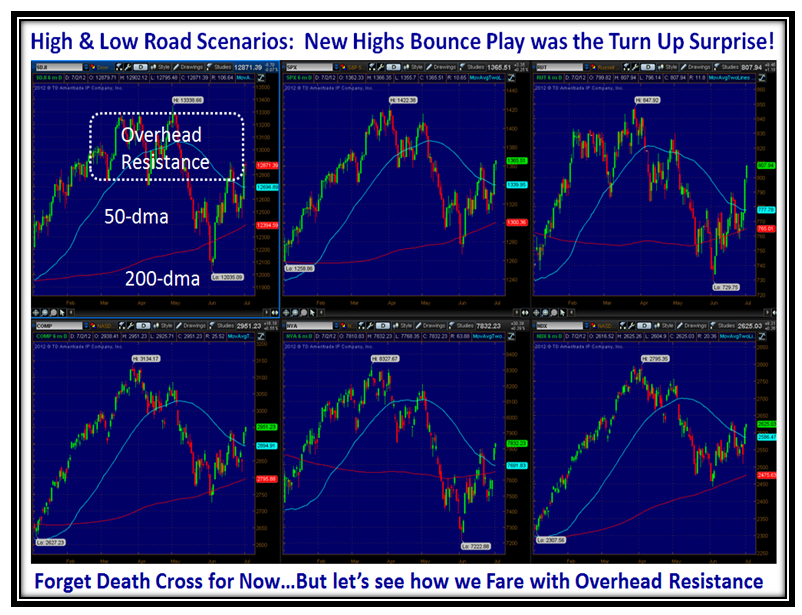 Here is a brand new view that I am indebted to my good friend Dr. Robert Minkowsky for sending me.  It says it all…The Russell 2000 (RUT) is the place to be!
Make no mistake about it, the Momentum on last Friday was humongous with 3.6 Buckets up on the S&P 1500: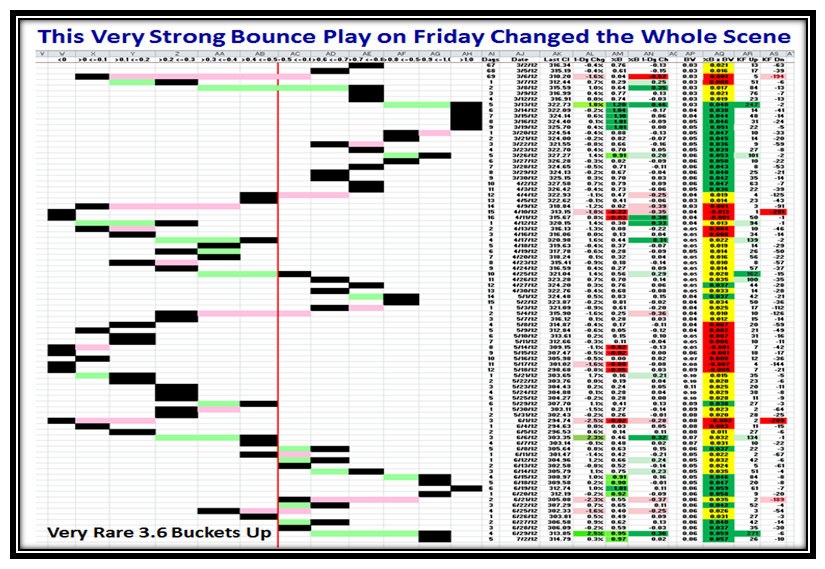 The 2x and 3x ETFs show that the Bears lost control on Friday and we are now firmly into Bull Control Territory: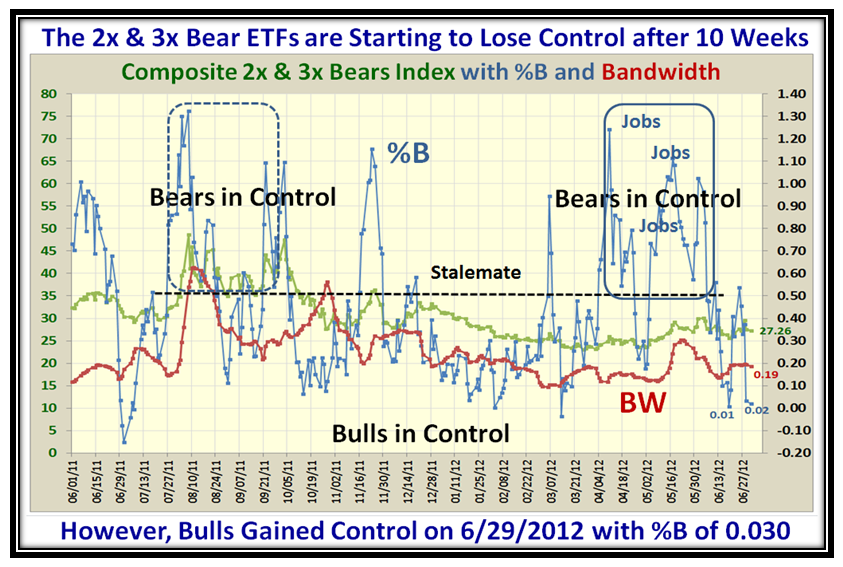 Also, Accumulation/Distribution Targets I gave you a week ago are Back into a Healthy Bull Picture: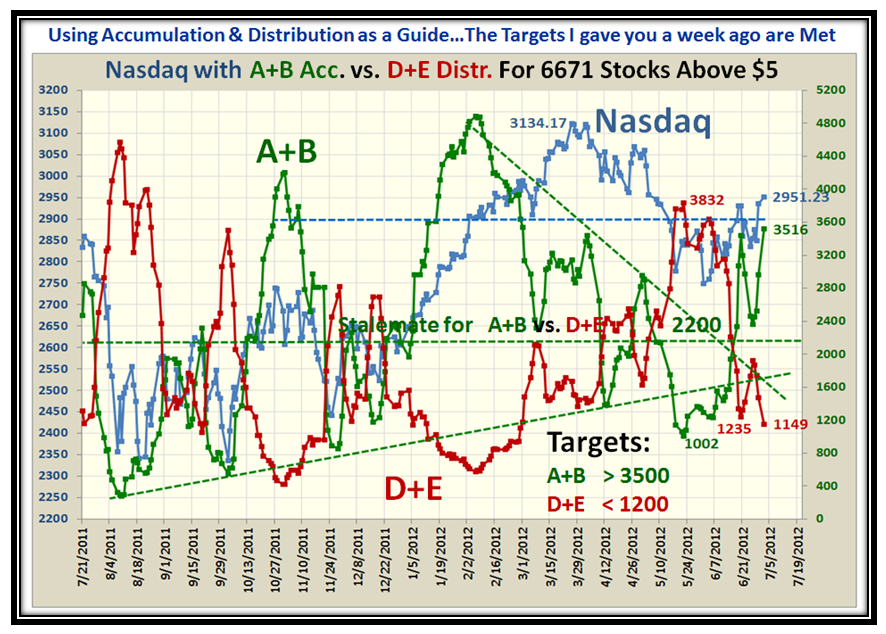 I can tell that many are looking forward to the 4th. of July Celebrations on Wednesday…Have fun.
Best Regards,
Ian.