I'm busy writing the Newsletter for August which will be out tomorrow, and I thought you would like a preview of the Overview:
Overview:
 This Month's Picture suggests that the Bulls are enjoying a little breeze to the upside despite the Market Indexes see-sawing every five days or so, on the Middle Road Scenario.  The respectable Jobs Report which met expectations kept the Markets up, though the RUT and S&P 600 Small Cap Stocks are lagging with Death Crosses looming. The ordinary investor has toddled off into the sunset to enjoy Graduations, Weddings and Vacations as overall volume has been dismal.  Hence the Low Volume has played right into the hands of the HFTs and they are having fun at our expense.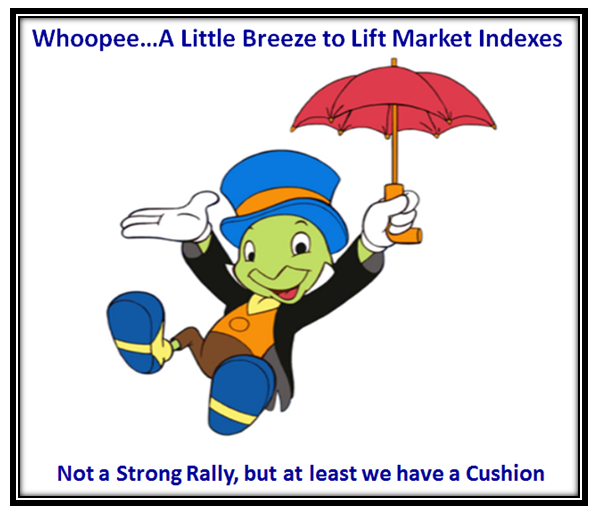 Besides discussing the High and Low Road Scenarios, my theme for this month is to respond to a set of stocks selected by a supporter to show points of view as to stock selection and timing entry.  Ron has focused on how we can combine multiple indicators to screen for stocks, ETFs or indexes.  These indicators include the Bongo Daily and Weekly, the DI+/DI- and ADX directional movement indicators, and the Force Indexes. The Round Table discussion is on Thursday, 16thAugust at 4.30pm EST, where we will as usual expand on the ideas in the newsletter.
We look forward to seeing our faithful supporters at the Seminar on October 27 to 29 at the Palos Verdes Library and as always we will have fresh material to cover as we again raise the bar.  The Block Rate at the Courtyard Marriott has been raised $10 by them to $89/night, plus the usual Tax which in essence takes us to around $100/night.  Details are in the Newsletter.
Best Regards,
Ian.