Today the Tom-toms are beating loudly to the downside, so I am writing this at 12.00 noon before the Market closes to give you my perspective on today's action: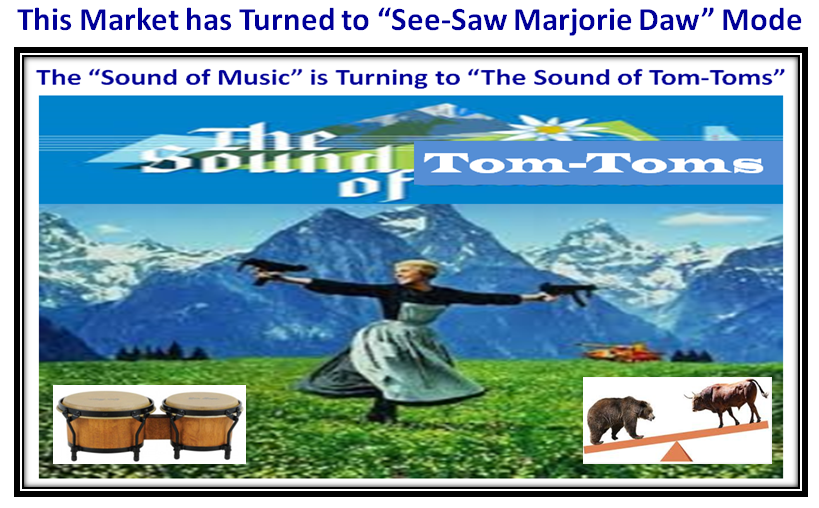 Here's the snapshot of the Market Indexes which have taken a -1% dip today: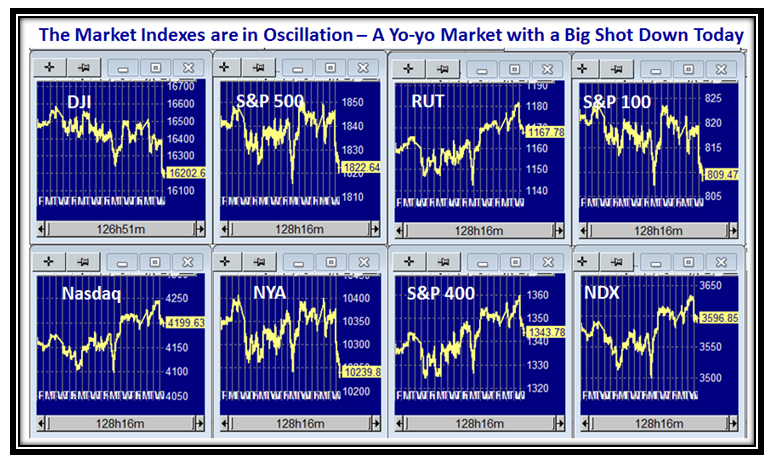 If the market remains down >-1% at the end of the day, here is what to expect in our favorite Buckets View: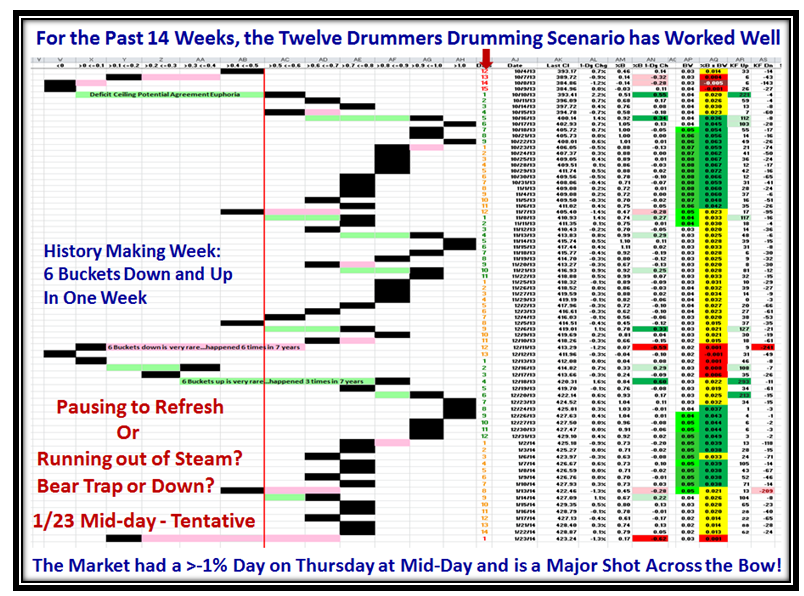 My featured view and perspective in last Week's Newsletter issued on the 15th January, shows what I expected was in store for us sooner rather than later, and today seems to be the start of nasty things with the shot across the bow.  We should expect at least a -4% down on most Indexes from their highs for starters: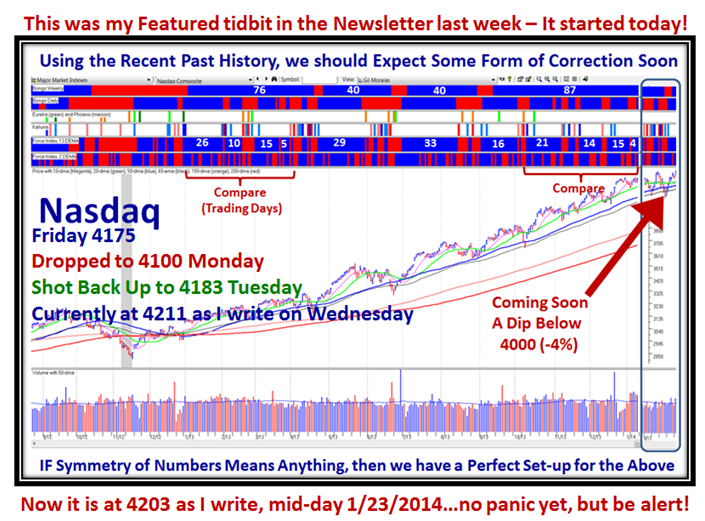 The one saving grace from today's action is that NFLX delivered an excellent Earnings Report and is hope for the Rally to continue!?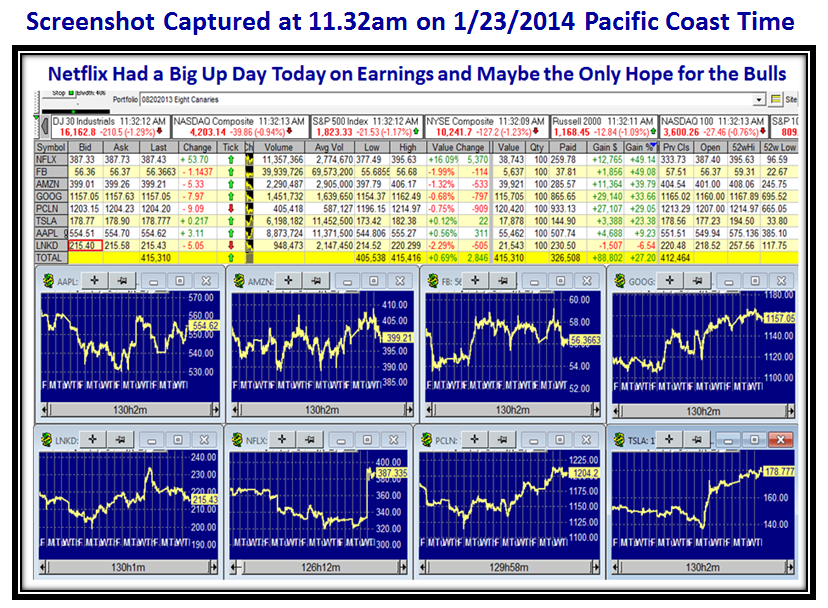 Stay alert and nimble!  Best Regards,
Ian.