This past month has been dreary with little to write about since the Japanese Calamity and the Libya Conflict.  Stalemate with a slight upward bias is the word of the day: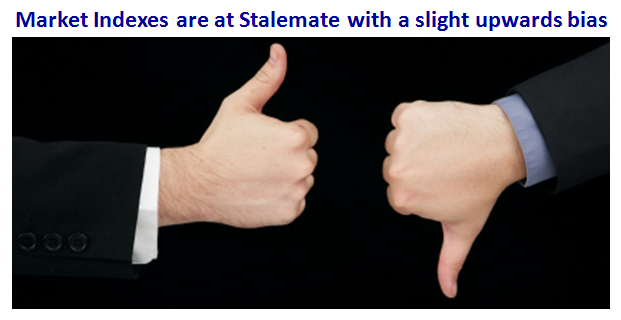 …And here is the evidence, with most Indexes in the low 50's: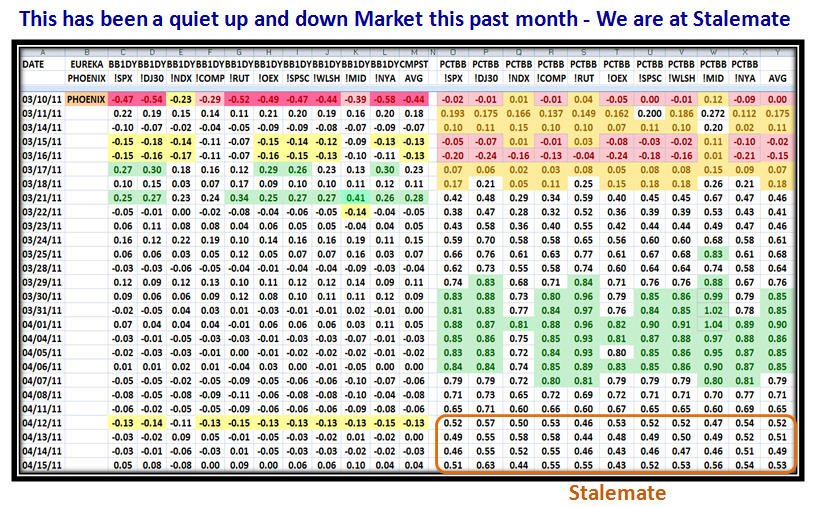 …And here is another view using the S&P 1500 which tells us the same thing: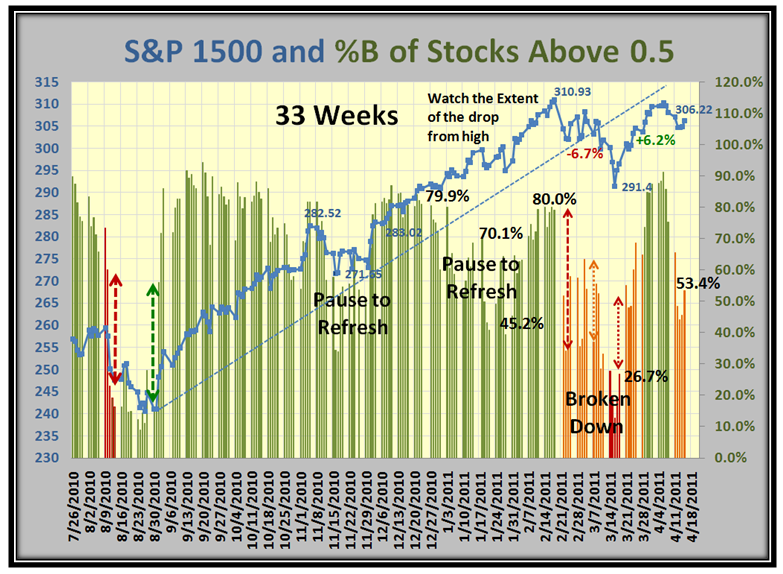 Those who attended the Seminar a few weeks ago will understand the value of this view, which suggests we are in the Buy/Hold area: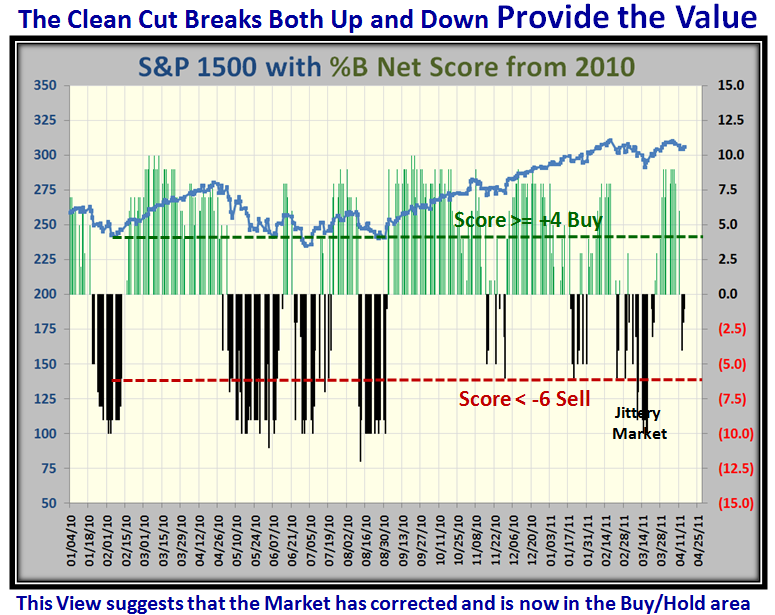 The Nasdaq broke out nearly three weeks ago and fell back to support at 2735 where it is pausing to refresh: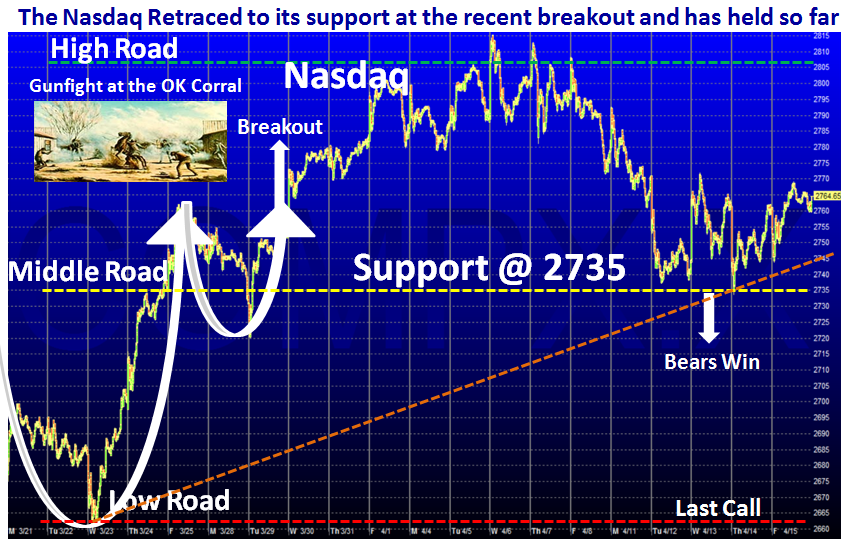 Here is the most surprising picture which presents a conundrum…totally complacent, the lowest we have seen since the Peak in 2007: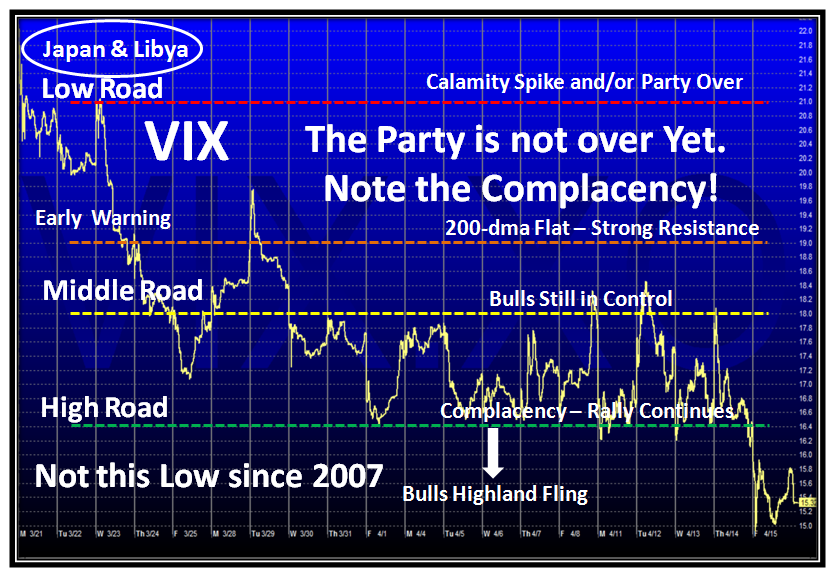 The leaders count is the most encouraging picture to suggest we may have one more rally in the making: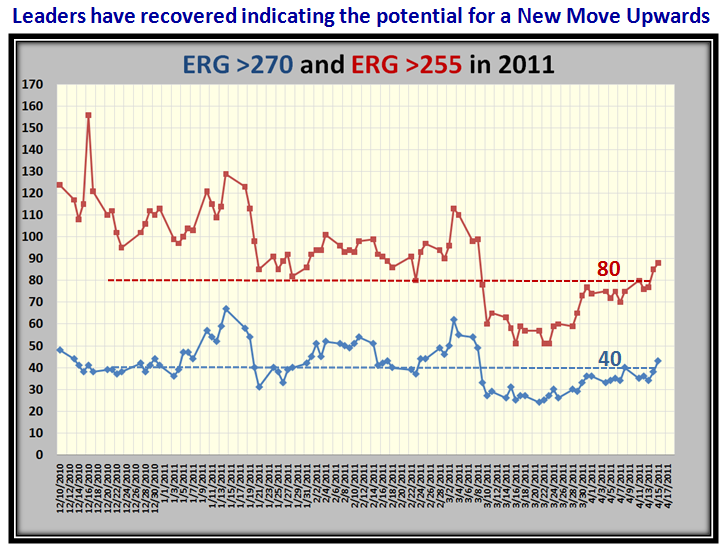 …And here is a selection of New America Stocks to keep a beady eye on to tell you if the Market turns up or down: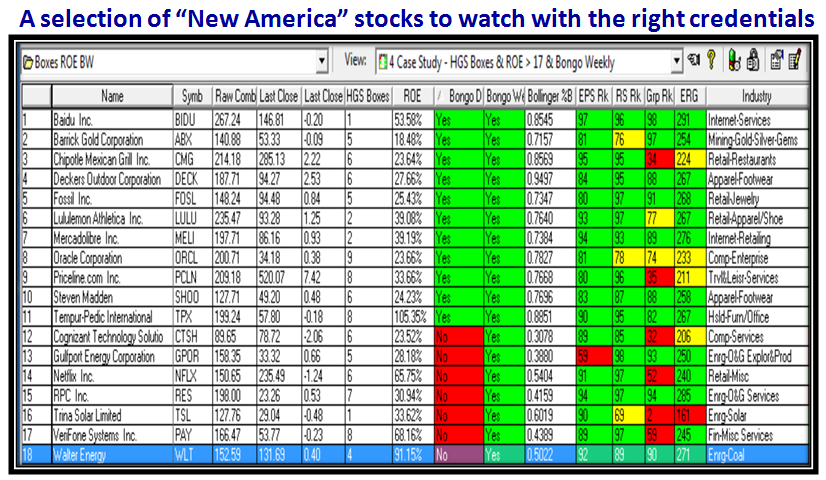 The Index chart of this list looks strong and ready to go again…we shall see: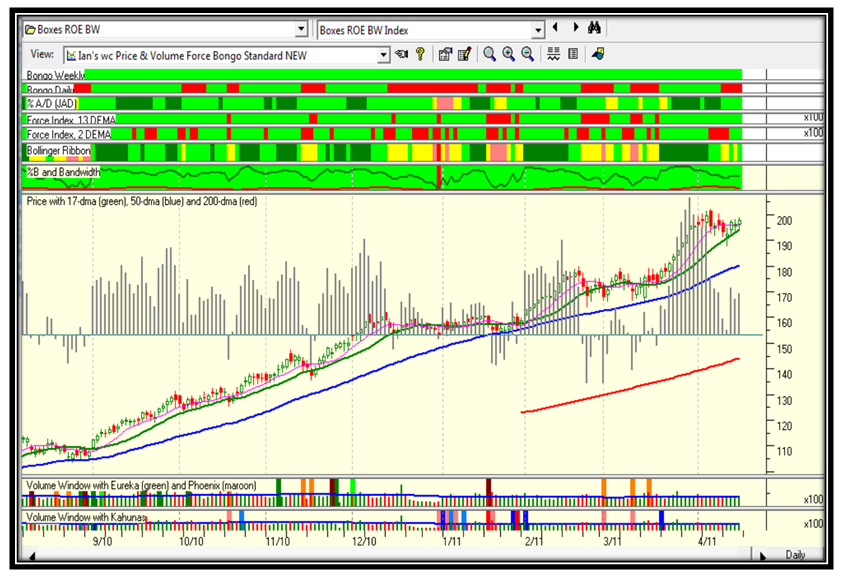 There you have it…play it close to the vest and pick the stocks with the right credentials for quick gains, until you see which way the wind blows.
Best Regards, Ian.