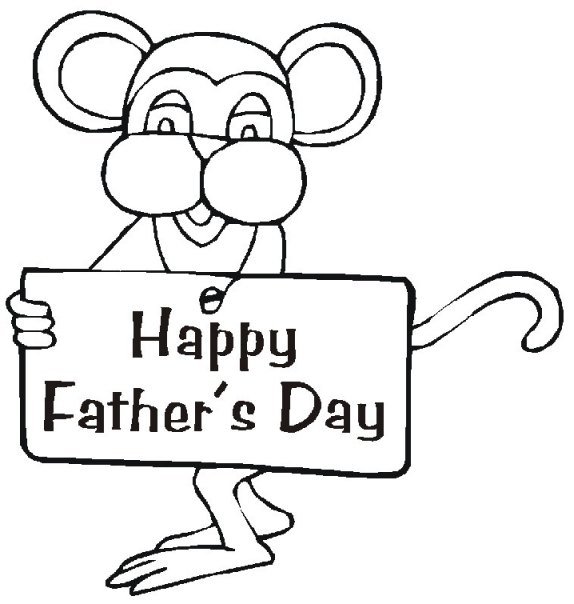 Happy Father's Day to all and may today's U.S. Open golf be as exciting as yesterday!

After a decent Bear Market Rally to the tune of 11% to 15% depending on the Market Index we have had a pullback with Big Foot popping out of the woods for a moment with an 8% correction on Thursday for the DOW and NYSE Indexes.

 

However, Friday's snap back was a gift, but we have a lot of work to do to recover from that >400 point hammering a week ago.

  

Most Indexes are 5% to 7% from their recent high, so although we are by no means out of the woods, at this stage we are still within reach of the two critical lines in the sand preventing us from moving higher:
The glass ceiling of getting past the 200-dma is uppermost on our minds.

The 40-period Bollinger Band Chart must see the Indexes above the orange line of the middle BB.  That is the true test of whether all Indexes are fully on the mend.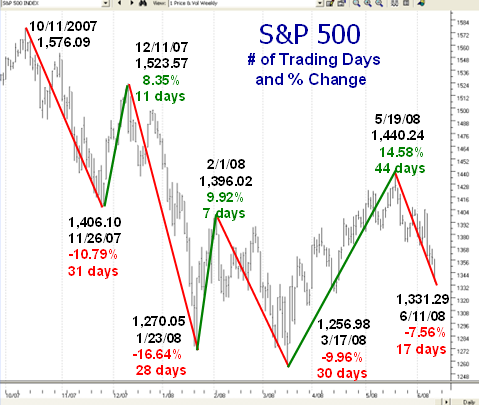 I have been concerned for some time that the Follow Through Day (FTD) concept is very hit and miss, and with the help of a team of four others I am pleased to say that we have a very encouraging preliminary Case Study which should have pay dirt for us in the future.  It combines aspects of the usual factors with the proprietary ones from our own HGSI Indicators to give us a Market Meter of when to engage and when to avoid what is supposedly a follow through day!

Ron's movie and focus this month is a continuation on Wolf Packs with Price momentum over the past month, i.e., Group Speed over 5, 10, 15 and 21 days.  In this month's newsletter he provides some new warehouse views and combos to help keep you on top of what is happening in the market.  The warehouse views are assigned to the "I key".

The next Seminar will be from October 25 to 27, 2008, and it is time to get cracking and sign up.

 

We already have 35 paid five months in advance of the seminar, and five others who are committed to attend so we are 66% full.

 

Hurry if you intend on coming as the interest is already very high.

 

Sign up on the website or send me a check for $1200.

 

First-come-first-served is the order of the day…there will not be any reserved seating.

 

A full house is 60 people and we are filling up fast.

 

Best Regards, Ian.