The Canaries I gave you last Weekend are Flying High and although the Volume is sub par, who cares when they are going like gangbusters if you are short term oriented and want to make a quick buck.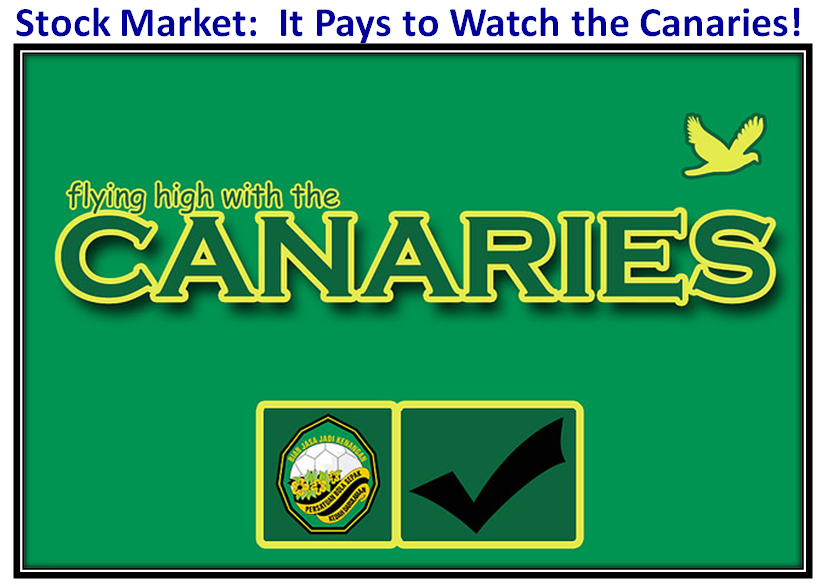 …And here is their recent performance in the last seven to nine days: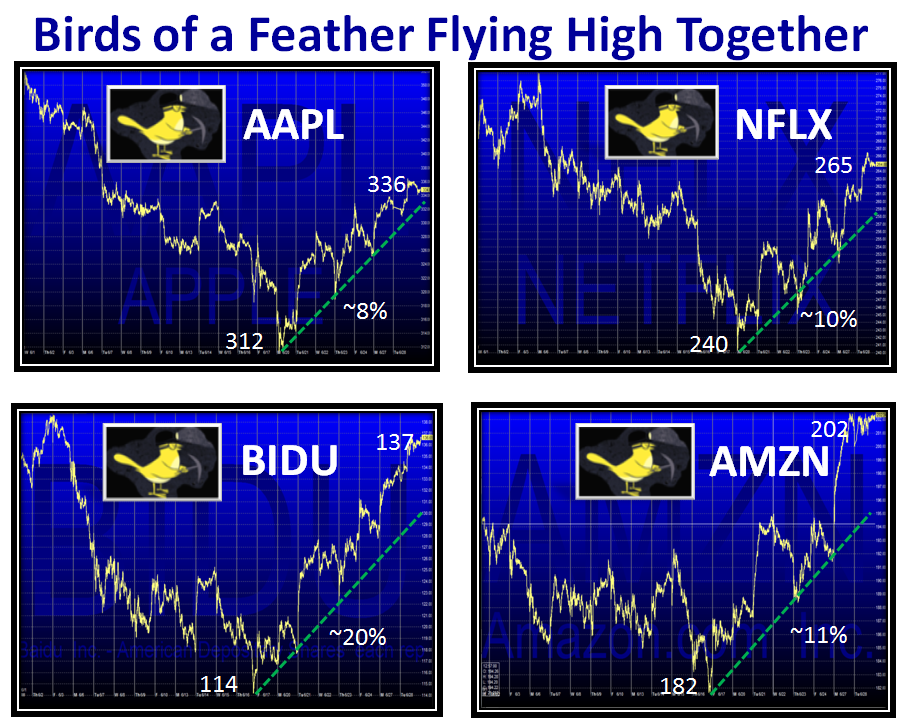 There is always a "Market of Stocks", but the time to keep an eye out is when the Market is badly oversold.  I gave you the ponies to watch and their performance is covered in the next several slides: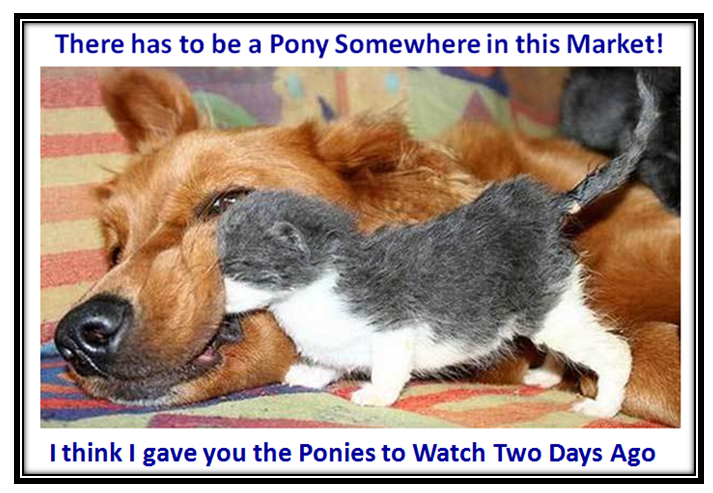 …And here, hot off the press are the results for the last two days: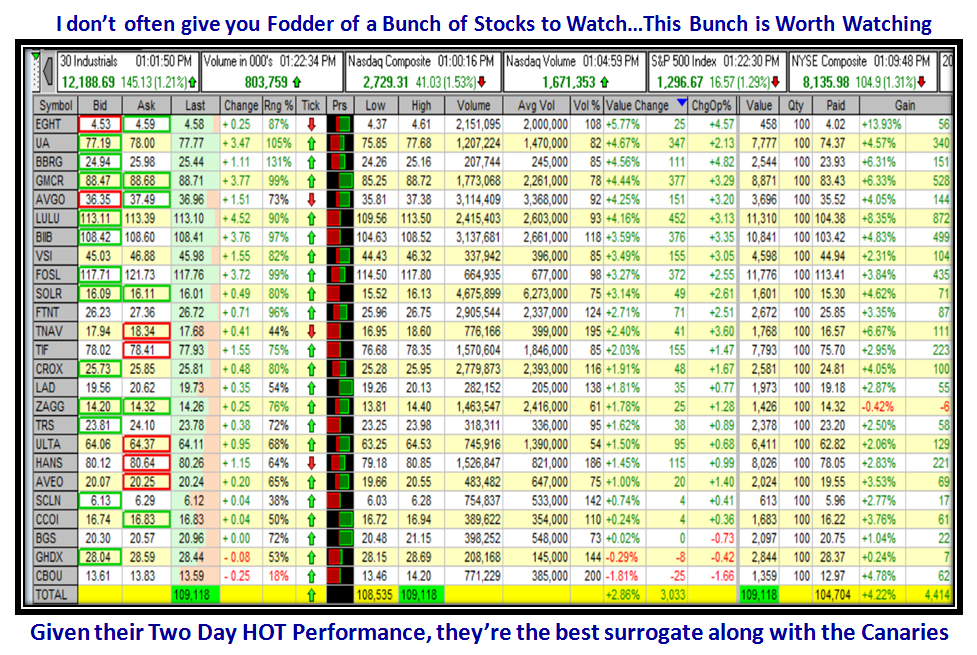 One of the Two Tiddlers I gave you is flying high.  They are all sitting with %B above 0.7, so these stocks have been on fire for the past five days: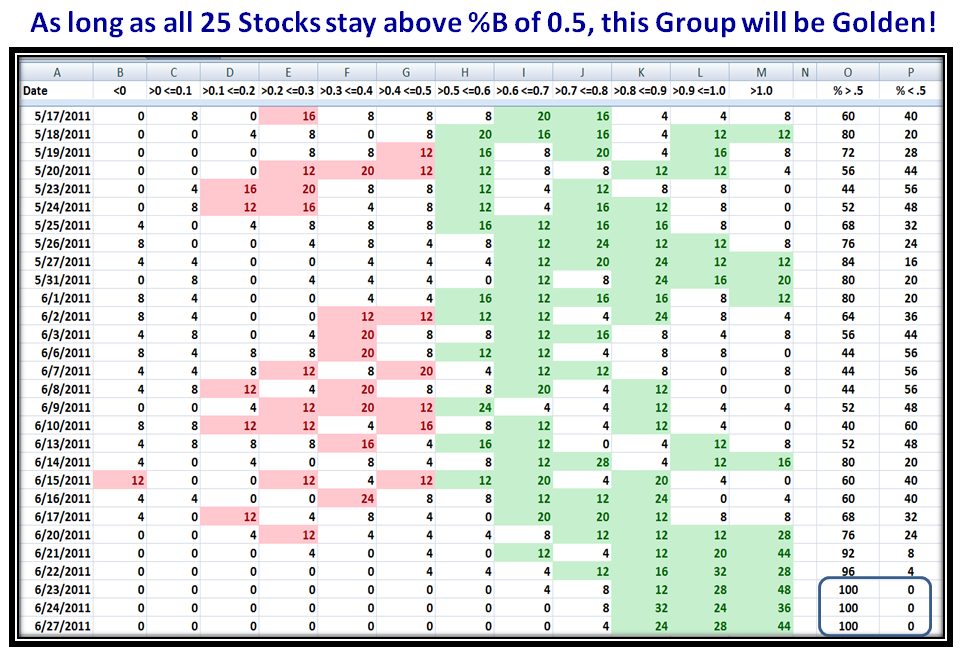 The Group Index for these 25 Stocks is very strong as shown by the Chart Below:
It will not be difficult to establish that this group and the move so far was just a Flash in the Pan or the Real Thing…you wo'nt have long to wait: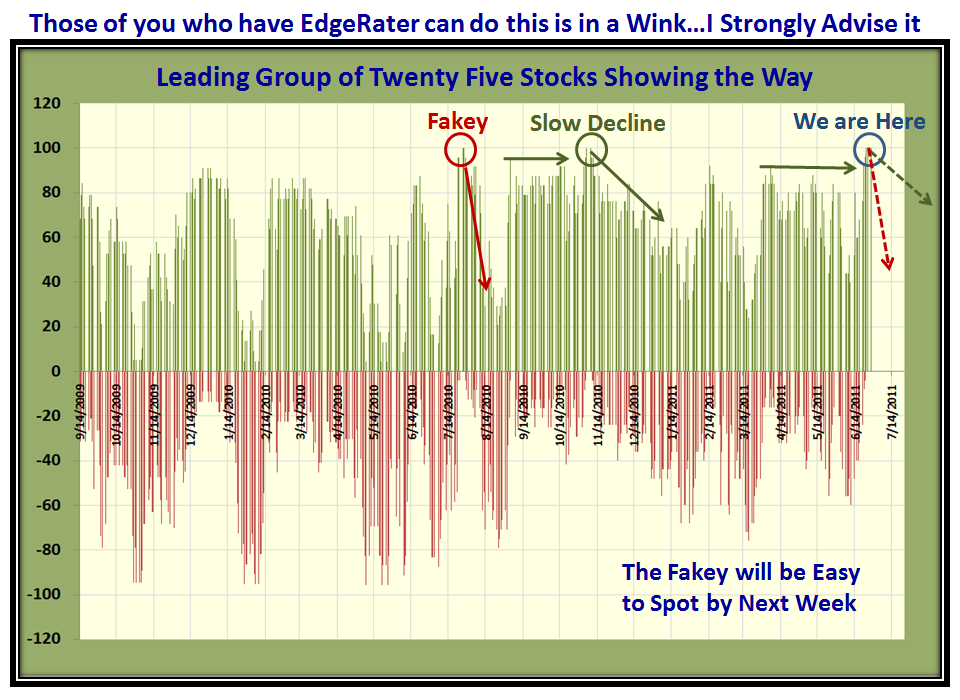 I can't leave you without a view of Grandma's Pies which are tasty and delicious so far: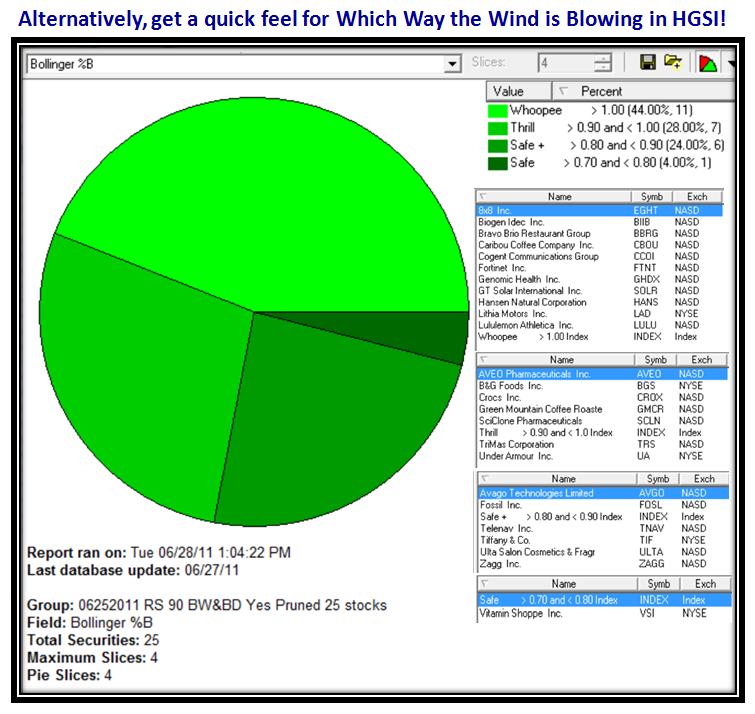 So far, so good…at least the Bulls have some breathing room.  Unfortuntely this market is so news driven that we can suffer a surprise downward spike at any time…and the PIIGS seem to be the place to keep a beady eye on: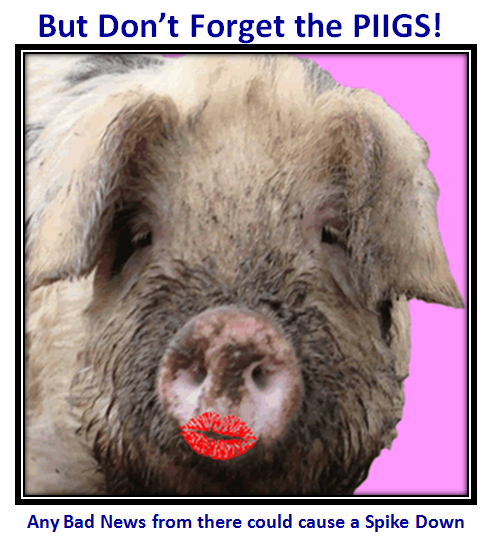 Stay light on your feet; you roll the dices and take your chances!
Best Regards, Ian.