You need to be a "Real Cowboy" to Trade in this Market!  With the Ryder Cup morning session tied at 2:2, let's see if I can give you the heads-up going into the weekend on what I see for the coming week.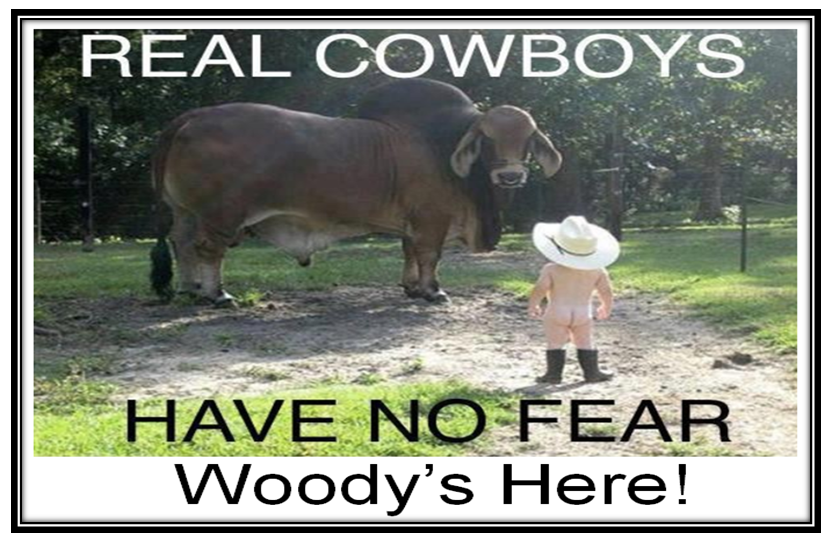 We got the expected bounce play Yesterday right on the ninth day as in previous cases, so who says "History Doesn't Repeat Itself"?  With today's action wishy-washy with two hours to go, the Indexes are showing a Head and Shoulders Top Pattern, which is not good for the Bulls: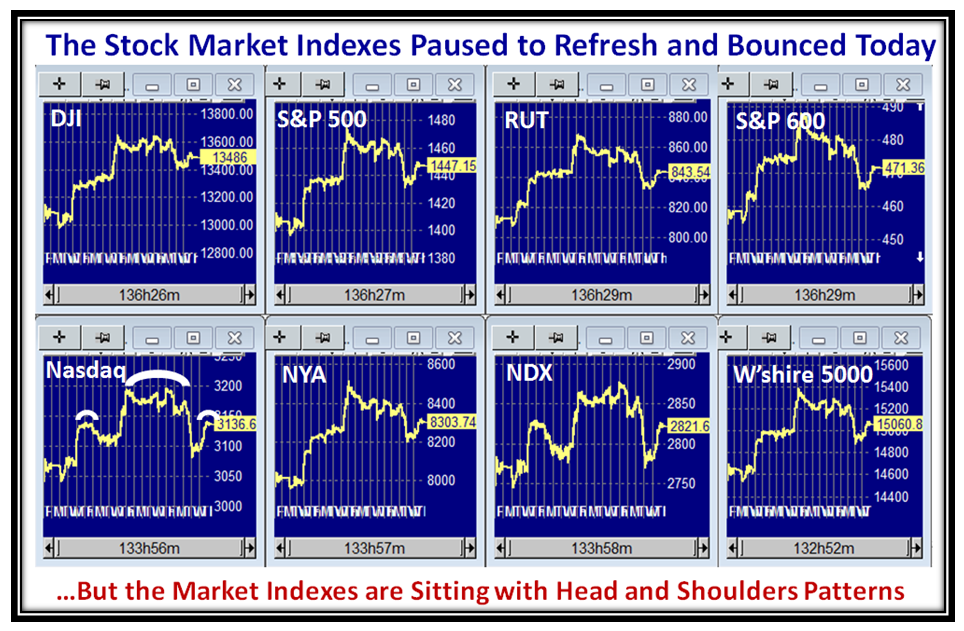 With Yesterday's positive action, the S&P 1500 is back to Stalemate, with the expected Bounce Play on the ninth day: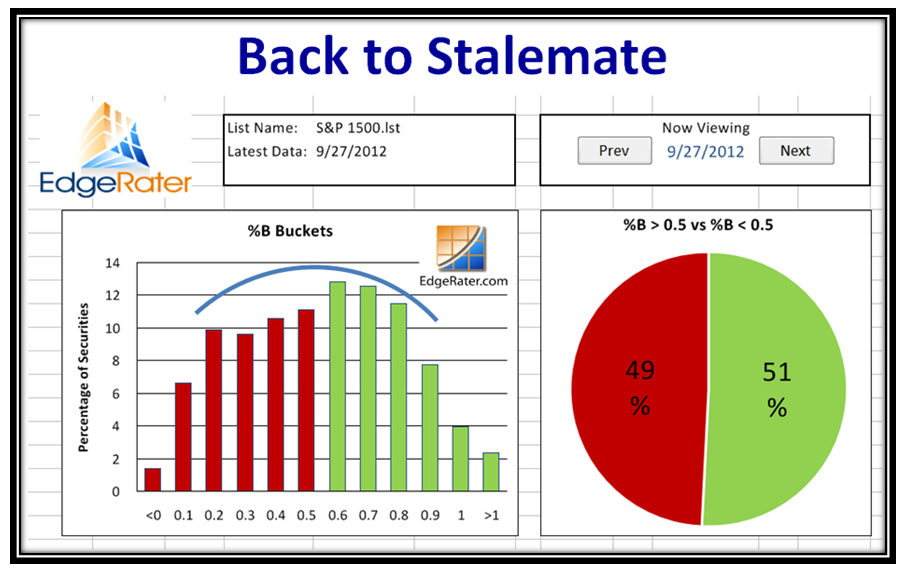 This next chart is shaping up nicely since I first talked about the possibilities nine days ago.  It seemed that yesterday the Big Boys were determined to have good window dressing for the month end results, and true to form they are fighting back with two hours to go as I write this blog note.  However, we have the Election Debates on Wednesday next week and finish things off with the Jobs Report on Friday.  The latest buzz is that revised estimates for earlier months are up, so although we know that September is traditionally a "low Month", we shall see a week from today what the outcome is: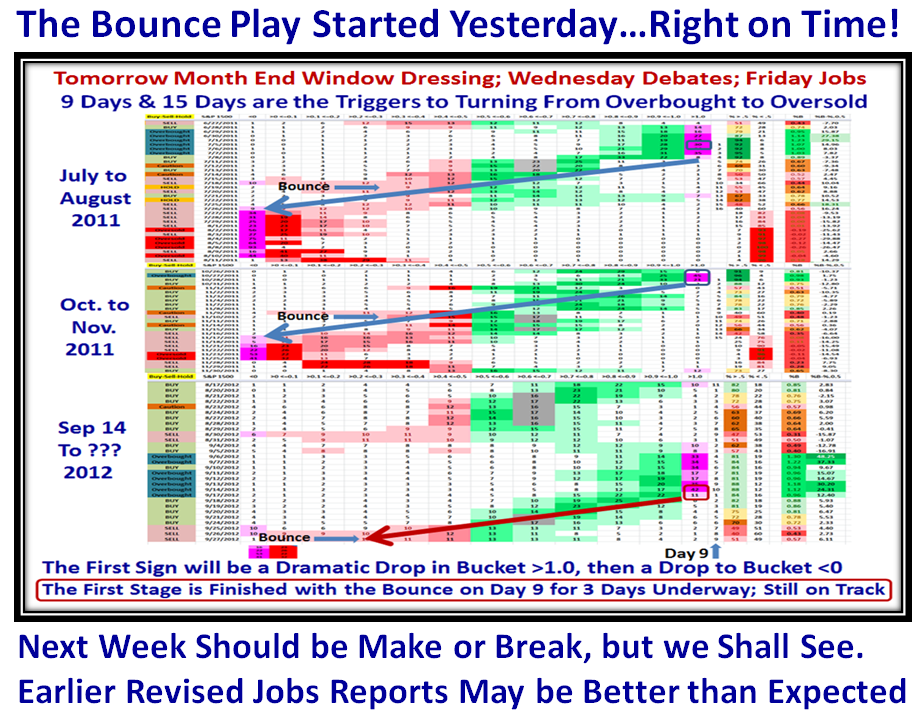 That should give you plenty to chew on, as this time next month Ron and I will be warming up in the Bullpen to greet our faithful supporters at the Seminar starting on Saturday, October 27th.  I assure you we will raise the bar one more time and you will be glad you came.
Best Regards,
Ian.