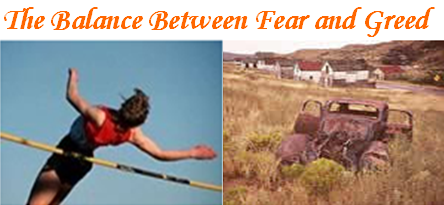 I know you chuckle at some of my captions but they always have a message even though I hope most are amusing…that's my fun.  Recall this one I gave you moons ago…well the rusty old car tells it all. Now it will have meaning to "newbie's" who are trying to learn how to tell when an Index or stock is extended.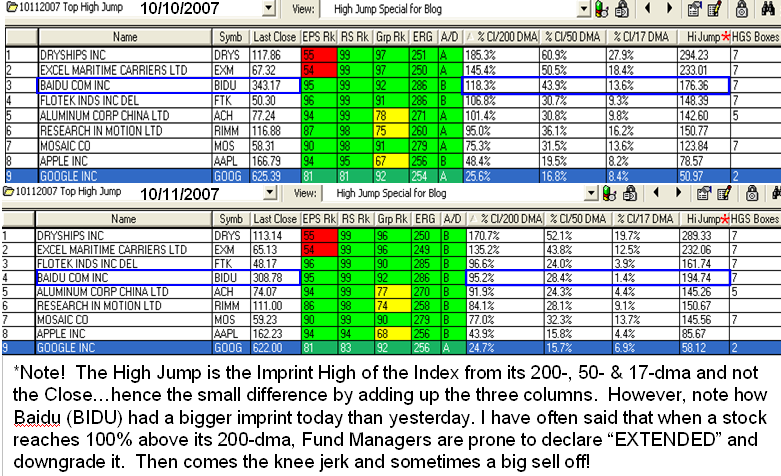 Cautious comments regarding BIDU and the hot Tech Sector coupled with some member of the European Central Bank putting out hawkish comments seemingly caused the intraday decline, but at least there was an attempt at a bounce back in the last half hour.  Both AAPL and RIMM had a major sell off before the bounce to accompany the sell off on BIDU, and so most portfolios took a haircut.  I gave you the hint that one should watch the Nasdaq 100 in my Fly Me to the Moon blog on October 6, and I trust you did your homework.  I suggested that the target for the NDX was 2200 on the nose and it hit 2194…close enough for government work! 
Tomorrow will tell whether this was a one day knee jerk, or the start of a much needed pause to refresh, or yet again something more of a correction.  Time will tell, but act accordingly.  Best regards, Ian.